Junk food
Jump to navigation
Jump to search
Junk food advertising will be banned on the entire Transport for London (TfL) network from 25 February 2019, as a new groundbreaking measure to help tackle child obesity in London.[1]
But of course it won't. Because there isn't a childhood obesity epidemic, and because kids don't go doing the weekly shop. Regardless, there has been some... disagreement about what 'junk food' actually is. One 'purveyor of food' disagreed with TFL's opinion..
We know this because our latest campaign on the tube network has been rejected. Why? Because our FarmDrop posters include so-called 'junk foods'. This is the photo in question.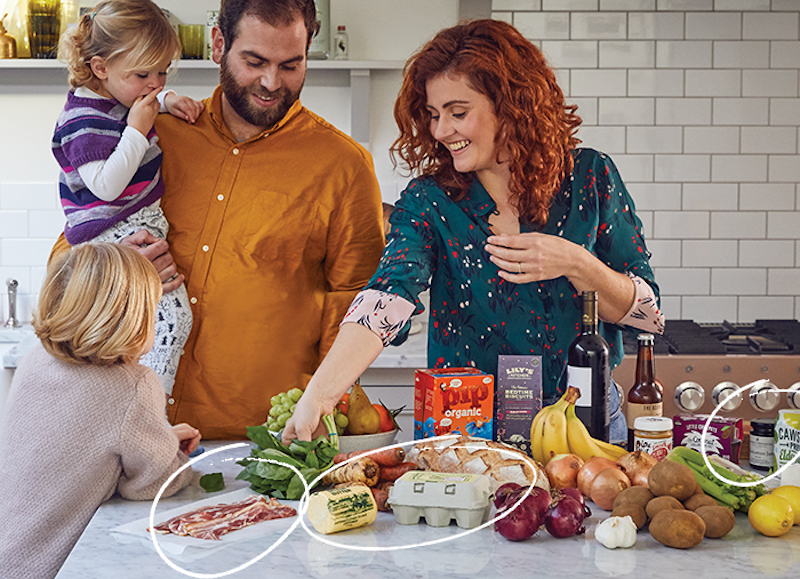 [...] What you probably wouldn't think they include are eggs and butter. Well you'd be wrong. We were told by TfL's sales agent, Exterion, that these foods were not 'high fat, sugar, and salt (HFSS) compliant'. We ended up cropping the photo but even this wasn't compliant with the new regulations.[2]
Naturally FarmDrop deny that they sell junk food. Exactly what an organisation that sells junk food would say...